Hello! I have a 200 20v turbo quattro avant with broken dampers..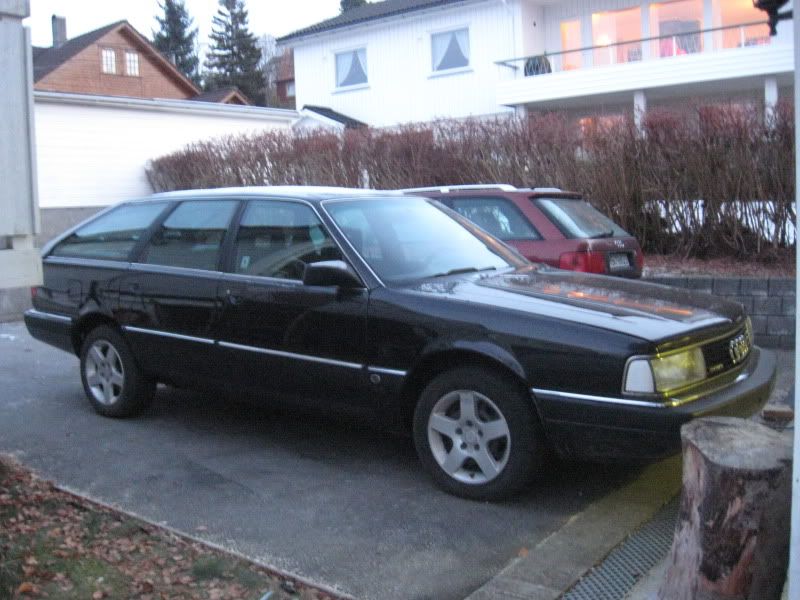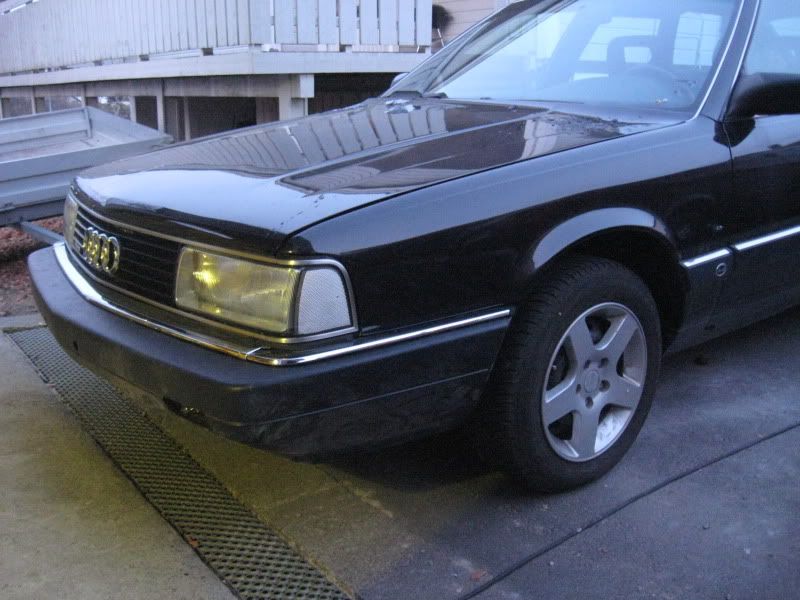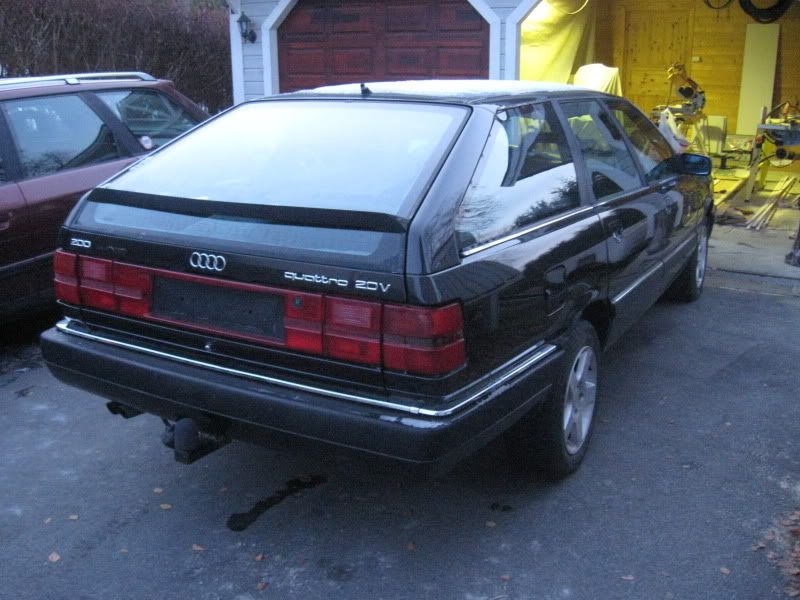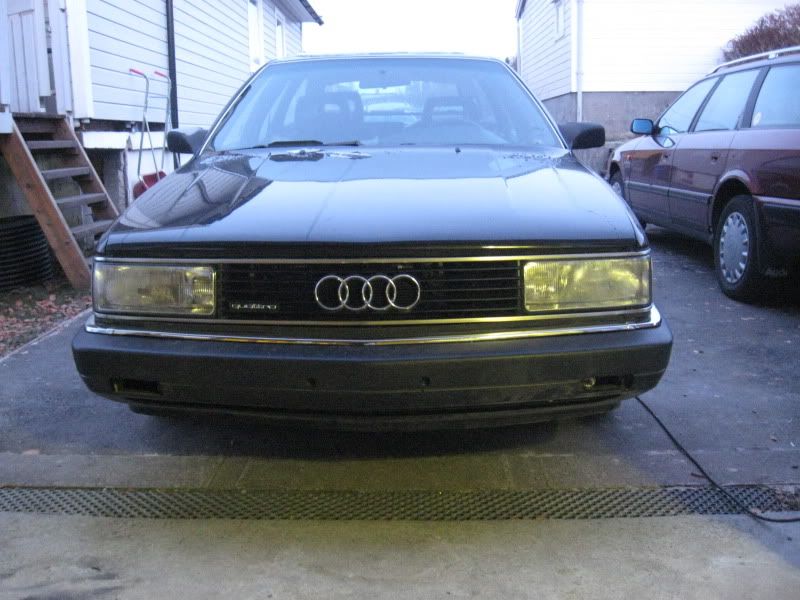 I want coilover so that i can adjust the car perfect to my road, since it have some holes and want my car as low as the road allows
Do anyone know where to buy coilovers? I can't fint any shops in norway that have them for sale.. Do someone know a shop where i can buy a set?
Thanks Vegard