Hi everyone, few days ago a friend of mine told me about this forum, so i decided to register here too.
first, i want to introduce myself.
my name is Peteris Erglis (in english it would be Peter Eagle) and i am from Latvia - where is it - you can easily find it in google, its between Lithuania and Estonia. i was born in 1990 , so i'm 21 now. also, sorry, if i have some mistakes writing in english, i finished shchool some time ago
and by the way - i do not work in service station, my car is only my hobby.
anyway, about 3 years ago i got my audi 200 avant.
and my favourite pic
all electro windows, leather interrior, the conditioner was already taken out, central lock didn't work, there ir rust in some places, but the car was great. only the engine was awful. it didnt run as it had to be, it choked, there was something with turbo pressure, ECU, and a lot of sensors were dead. so i thaught it woauld be a great idea to change engine.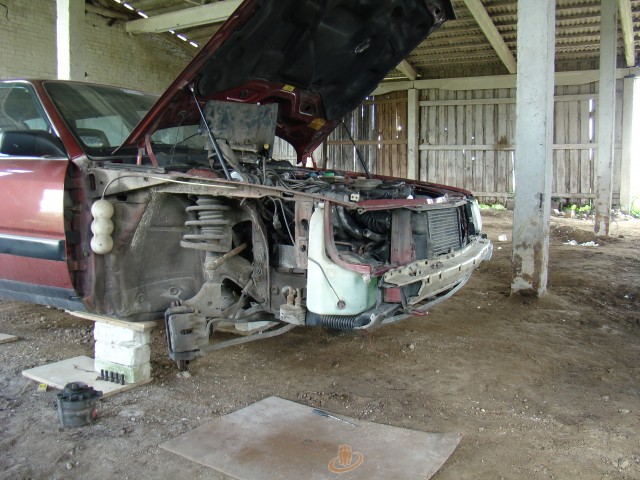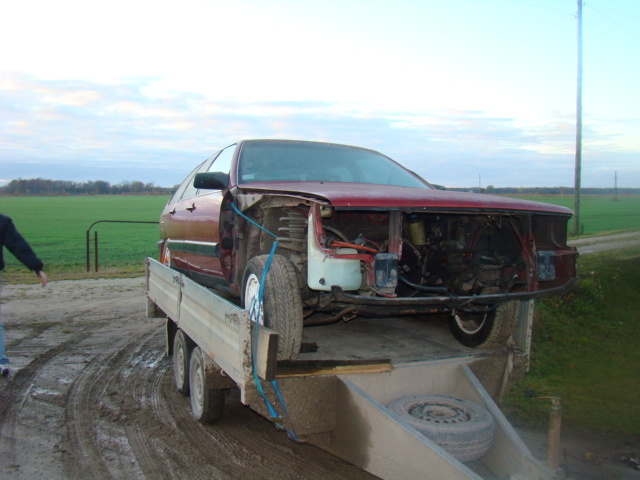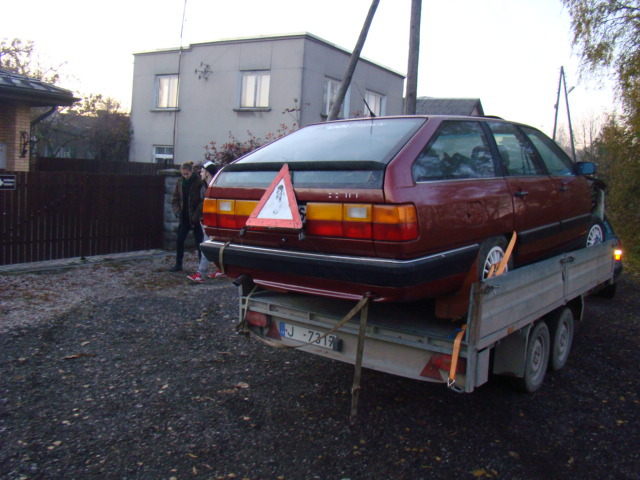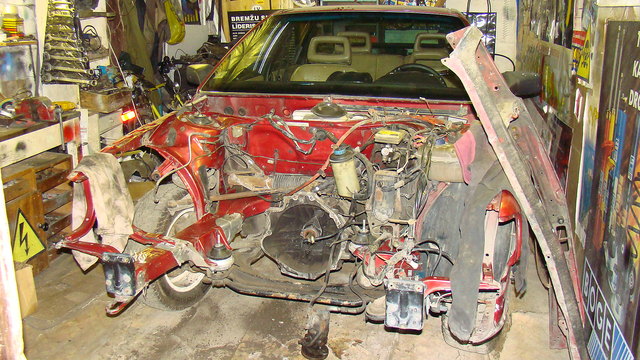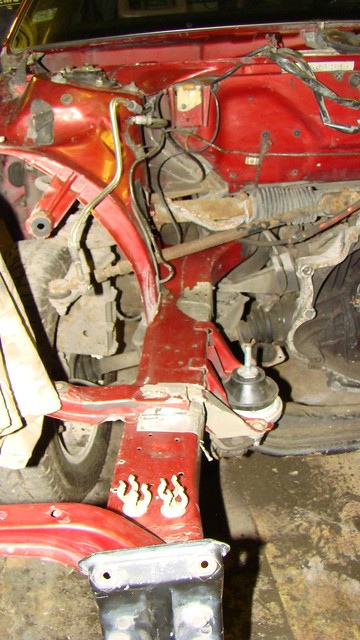 now was the best time to choose an engine. but what to put in there? hmm, at first there was a idea to put in 2.3 liter atmospheric engine from audi 100 - engine code NF.
so i did it. but didnt enjoy it. so again too the engine out and decided, that this will be Diesel power car.